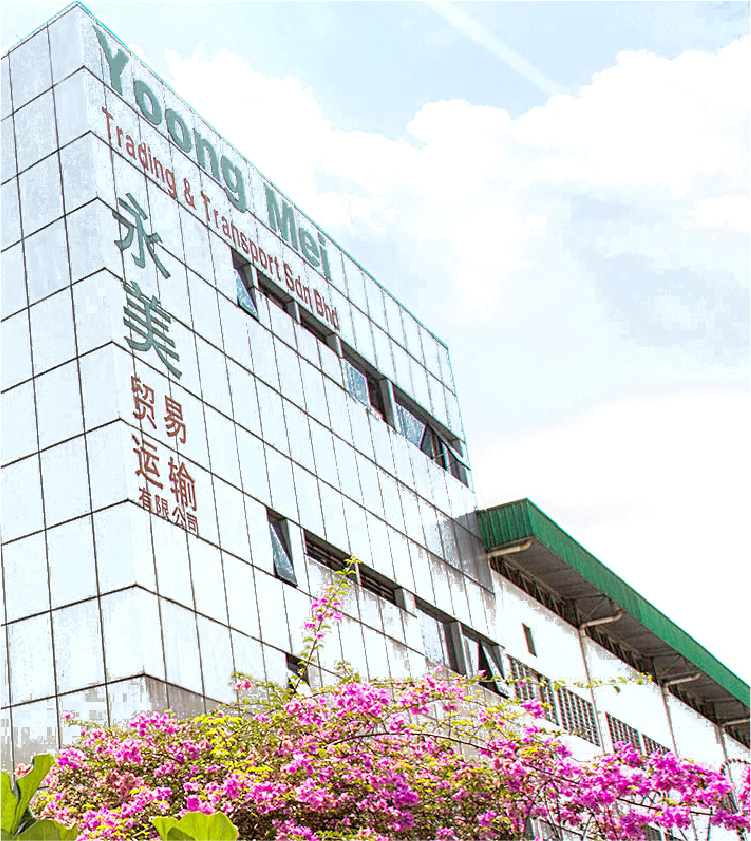 About Us
Since 1984, Yoong Mei Trading and Transport Sdn Bhd has been providing industrial transport services for both Malaysia and Singapore. The headquarter is based in Johor Bahru and we have branches and warehouses in Selangor, Kuantan and Bukit Mertajam.
Yoong Mei Trading and Transport has ample experiences in transport and inventory management. We have established good working relationship with an extensive range of customers both in Malaysia and in Singapore. Our drivers have adequate experiences in handling various type of goods, and we ensure that each is made on time, with the goods well taken care of. Some of the examples of goods that we handle are chemicals, electrical appliances, cables, plastic resins, wire rods, metal plates, plastic mold, brass rods, galvanized pipes and extrusion pipes.
We constantly strive to improve ourselves in providing satisfactory services to our customers in terms of punctuality and smooth delivery. Do feel free to enquire, for further details.
Transport Services

Cross Border Trucking
Malaysia Peninsular Inland Lorry
Loose, LCL, LTL, FCL Delivery
Consolidation of Cargo
Transport

Services
Cross Border Trucking
Malaysia Peninsular Inland Lorry
Loose, LCL, LTL, FCL Delivery
Consolidation of Cargo
Warehousing Services

General Storage Facilities
Stuffing & Unstuffing Services
3PL / 4PL Logistics Services
Distribution
Packing Services
Warehousing

Services
General Storage Facilities
Stuffing & Unstuffing Services
3PL / 4PL Logistics Services
Distribution
Packing Services
Declaration Services

Import / Export
Forwarding & Documentation
Shipping
Declaration

Services
Import / Export
Forwarding & Documentation
Shipping
International Shipping Services

Consoled Import Services
FCL Import Services
LCL Import Services
Servicing Countries -

China, Indonesia, Thailand, Vietnam now available
International Shipping

Services
Consoled Import Services
FCL Import Services
LCL Import Services
Servicing Countries -
China, Indonesia, Thailand, Vietnam now available
Malaysia Peninsular Lorry Transport Routes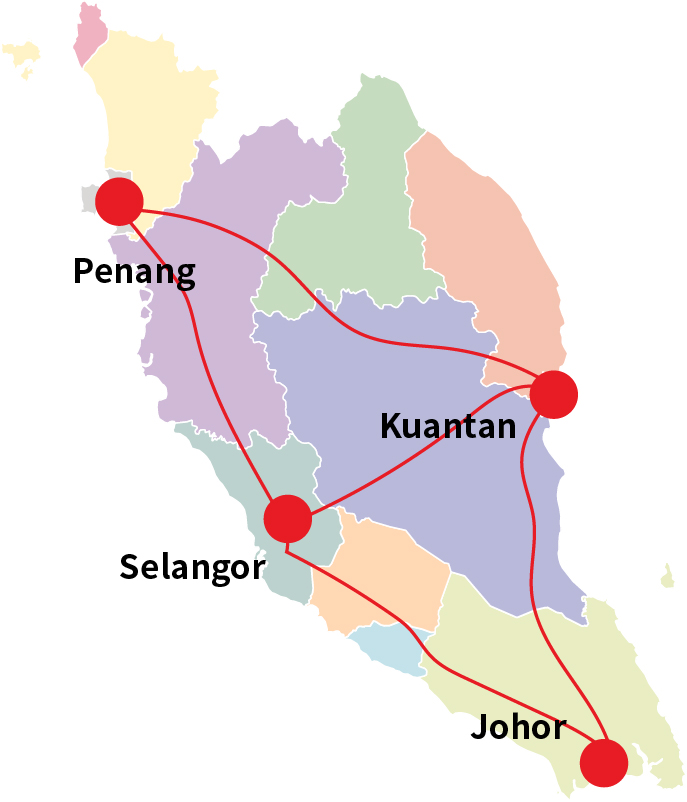 Johor
Selangor
Penang
Kuantan
Cross Border Lorry Transport Routes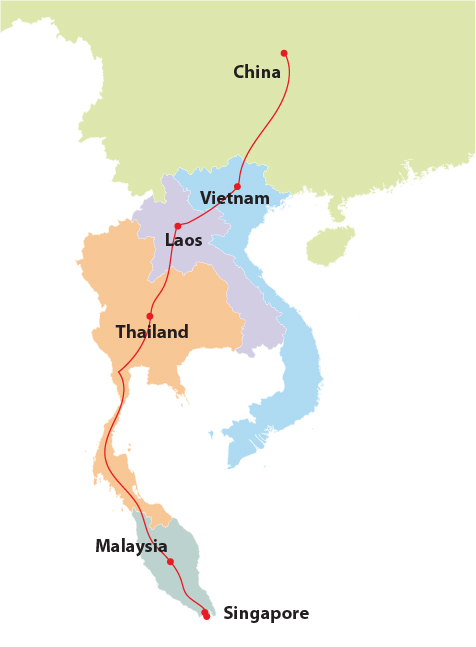 China
Vietnam
Laos
Thailand
Malaysia
Singapore
International Shipping Transport Routes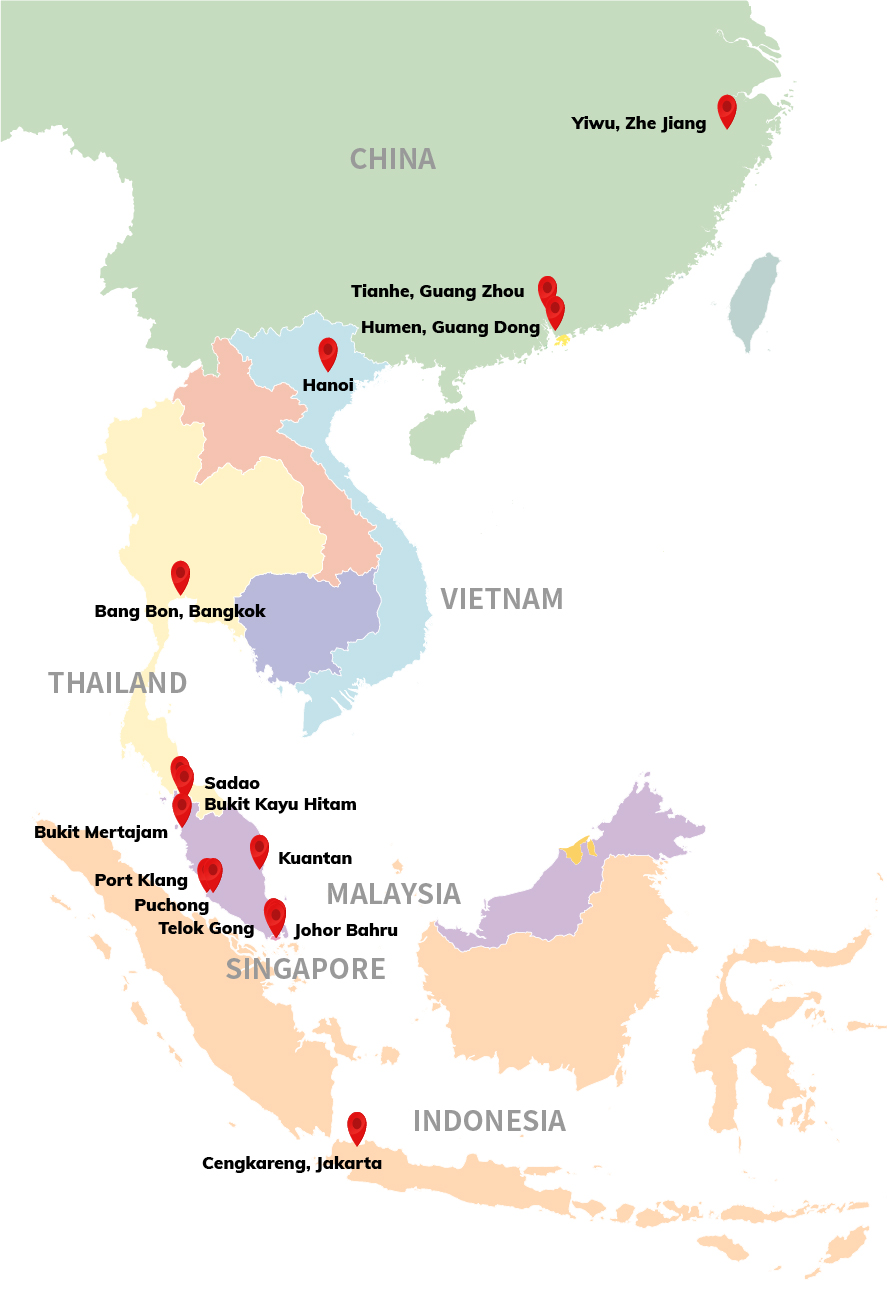 Yiwu, Zhe Jiang

Tianhe, Guang Zhou

Humen, Guang Dong

Hanoi

Bang Bon, Bangkok

Sadao

Bukit Kayu Hitam

Bukit Mertajam

Kuantan

Port Klang

Puchong

Teluk Gong

Johor Bahru

Singapore

Cengkareng, Jakarta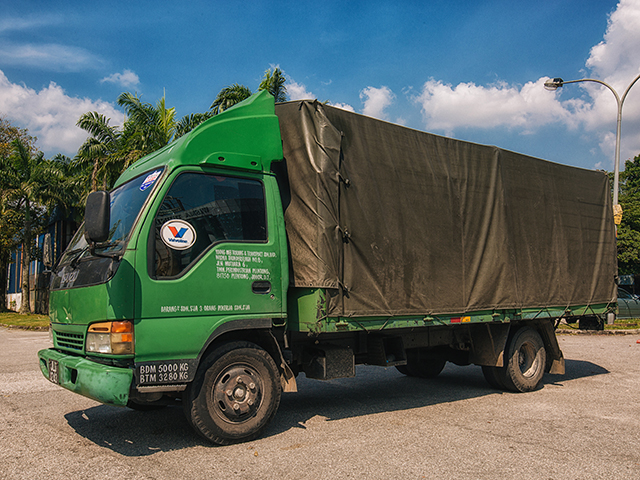 Cargo Lorry
3Ton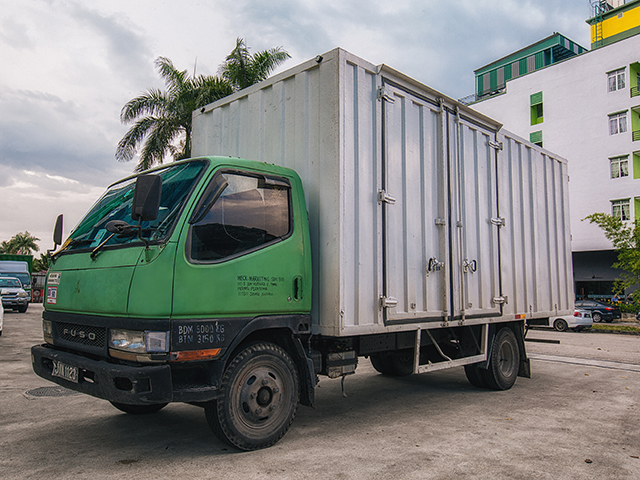 Bonded Lorry
5Ton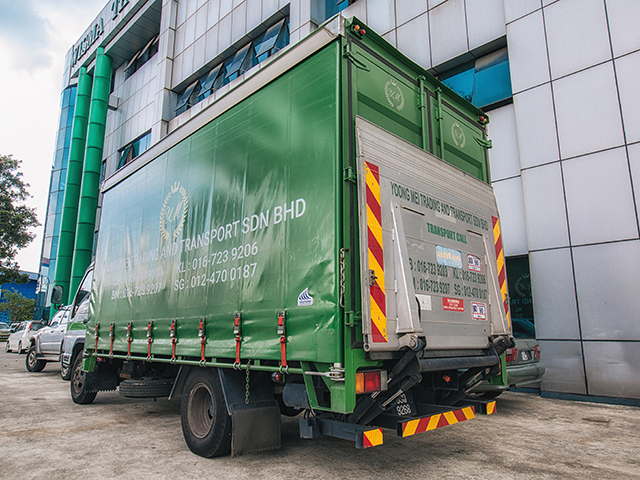 Side Curtain with Tail Gate
5Ton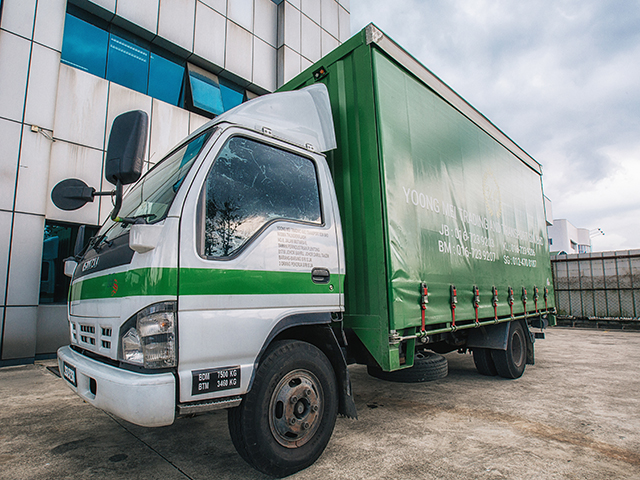 Side Curtain with Tail Gate
5Ton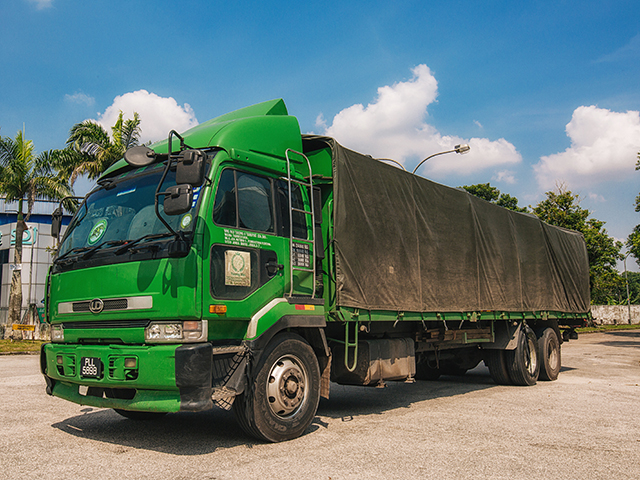 30 Footer Cargo Lorry
15Ton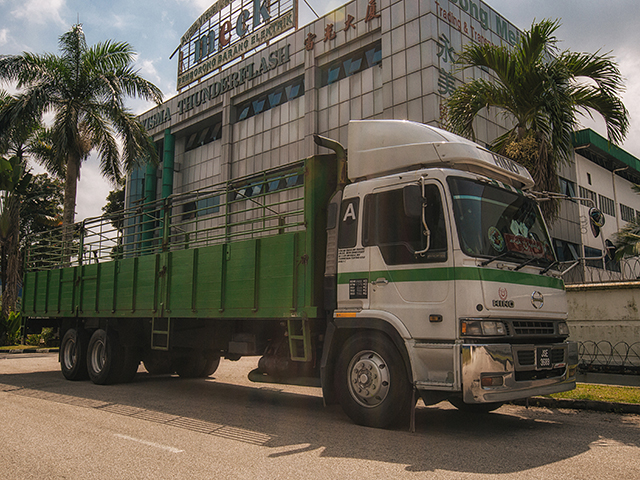 30 Footer Cargo Lorry with Pagar
15Ton
Cargo Lorry

3Ton

Bonded Lorry

5Ton

Side Curtain with Tail Gate

5Ton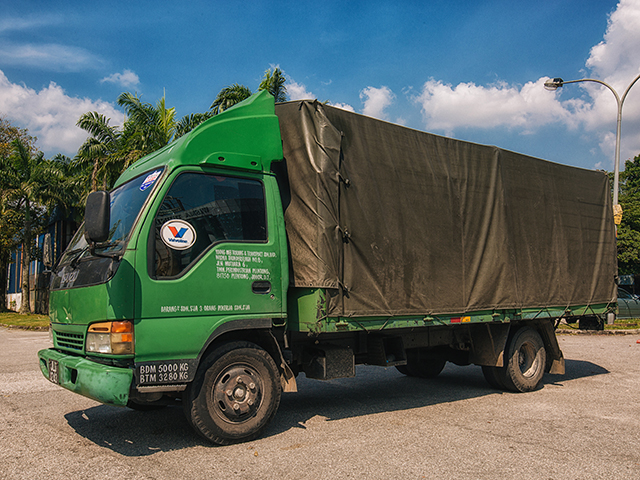 Cargo Lorry
3Ton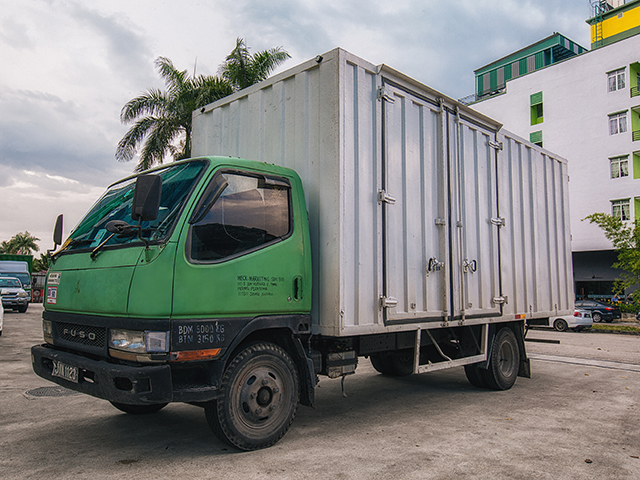 Bonded Lorry
5Ton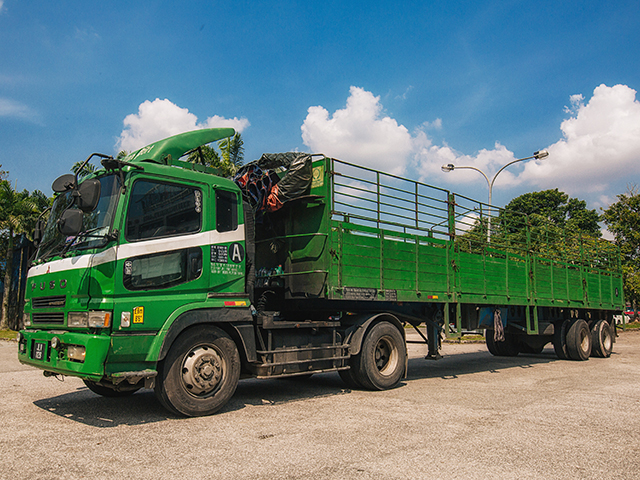 40 Footer Cargo Lorry with Pagar
24Ton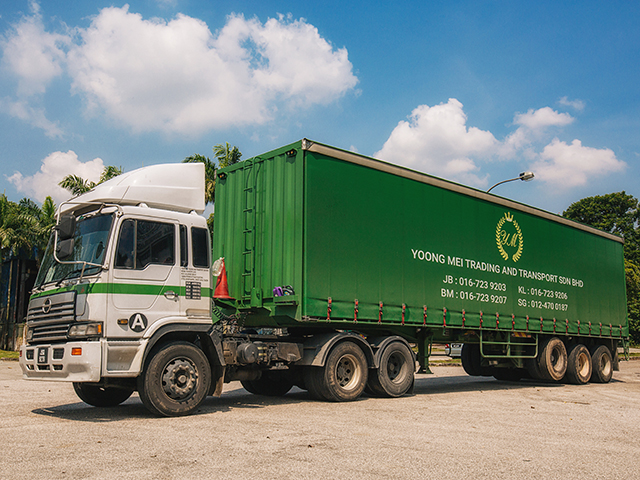 40 Footer Side Curtain Lorry
35Ton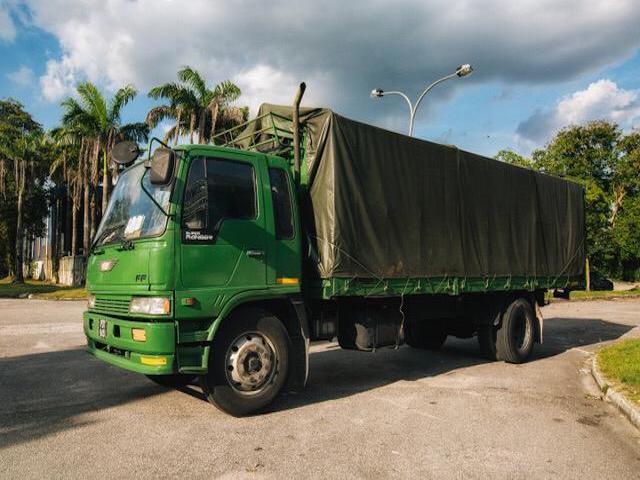 Cargo Lorry
8Ton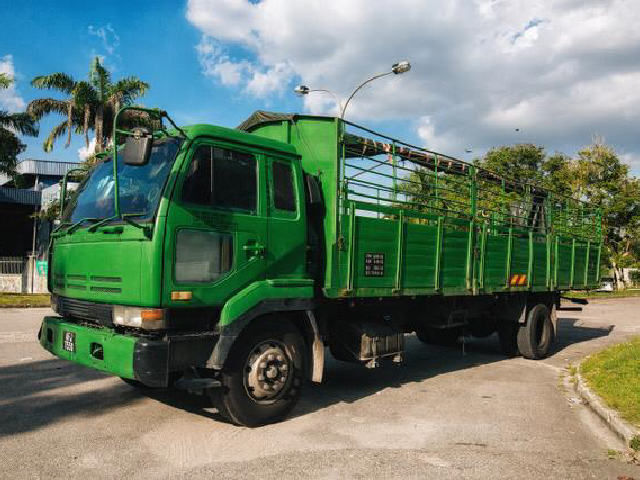 Cargo Lorry with Pagar
8Ton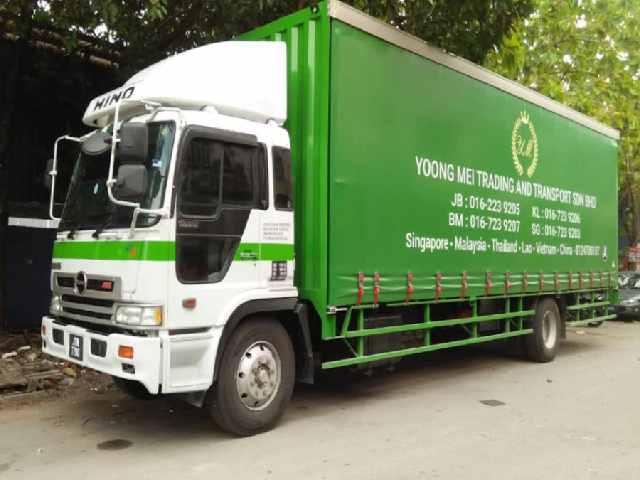 Side Curtain Lorry
8Ton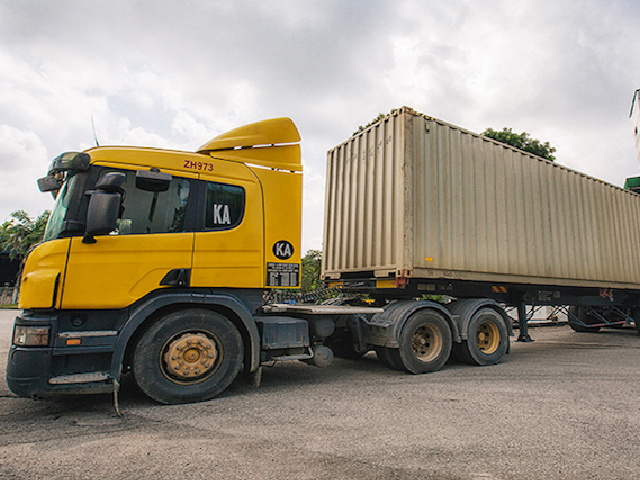 Lorry Container
Side Curtain with Tail Gate

5Ton

30 Footer Cargo Lorry

15Ton

Side Curtain with Tail Gate

5Ton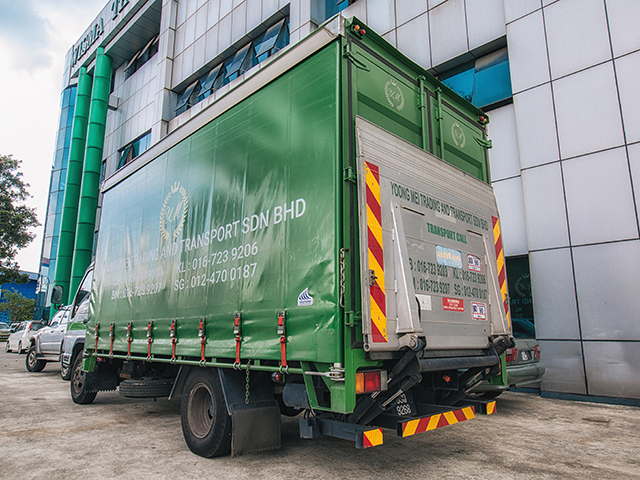 Side Curtain with Tail Gate
5Ton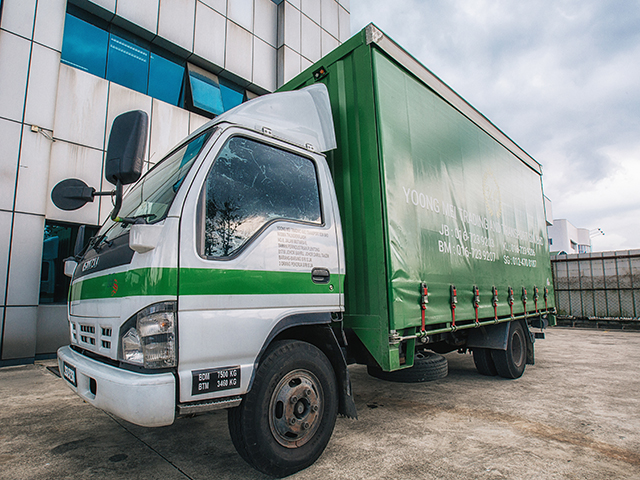 Side Curtain with Tail Gate
5Ton
Our Warehousing Locations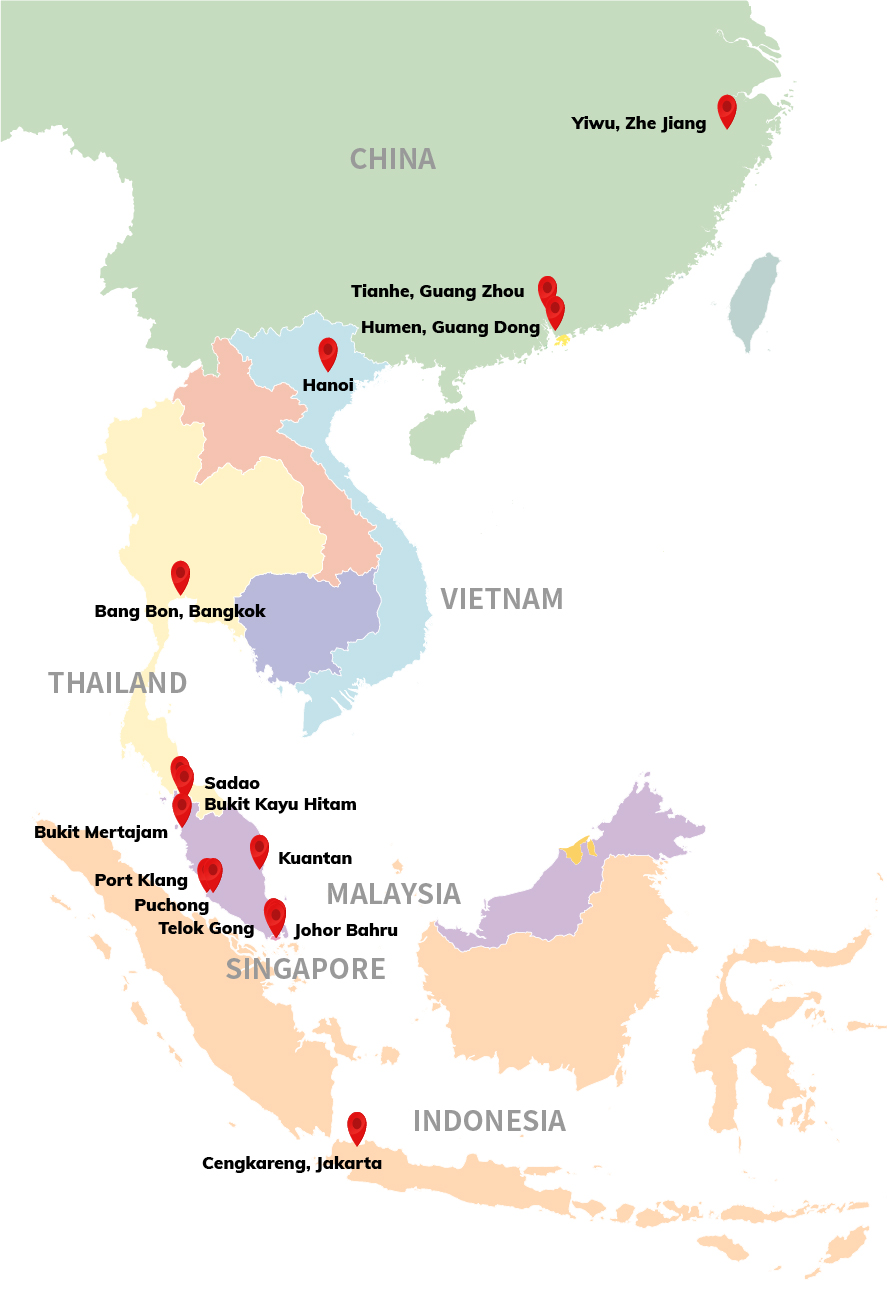 Our Warehousing Locations
| | |
| --- | --- |
| | Cengkareng, Jakarta |
| | |
| --- | --- |
| | Bukit Kayu Hitam |
| | |
| --- | --- |
| | Johor Bahru |
| | |
| --- | --- |
| | Sadao |
| | |
| --- | --- |
| | Teluk Gong |
| | |
| --- | --- |
| | Bang Bon, Bangkok |
| | |
| --- | --- |
| | Puchong |
| | |
| --- | --- |
| | Hanoi |
| | |
| --- | --- |
| | Port Klang |
| | |
| --- | --- |
| | Humen, Guang Dong |
| | |
| --- | --- |
| | Kuantan |
| | |
| --- | --- |
| | Tianhe, Guang Zhou |
| | |
| --- | --- |
| | Bukit Mertajam |
| | |
| --- | --- |
| | Yiwu, Zhe Jiang |
| | |
| --- | --- |
| | Cengkareng, Jakarta |
| | |
| --- | --- |
| | Johor Bahru |
| | |
| --- | --- |
| | Teluk Gong |
| | |
| --- | --- |
| | Puchong |
| | |
| --- | --- |
| | Port Klang |
| | |
| --- | --- |
| | Kuantan |
| | |
| --- | --- |
| | Bukit Mertajam |
| | |
| --- | --- |
| | Bukit Kayu Hitam |
| | |
| --- | --- |
| | Sadao |
| | |
| --- | --- |
| | Bang Bon, Bangkok |
| | |
| --- | --- |
| | Hanoi |
| | |
| --- | --- |
| | Humen, Guang Dong |
| | |
| --- | --- |
| | Tianhe, Guang Zhou |
| | |
| --- | --- |
| | Yiwu, Zhe Jiang |